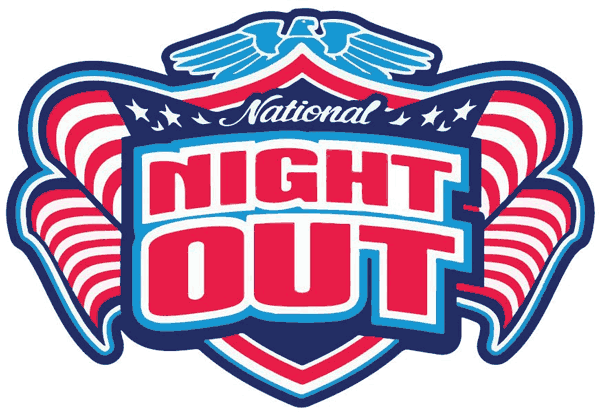 Dear neighbors,
Don't miss our first-ever National Night Out Block Party!
Save the date: Saturday, Oct. 1, 4-7 pm.
Location: Claremont Drive between Telegraph Avenue and El Cerrito Drive.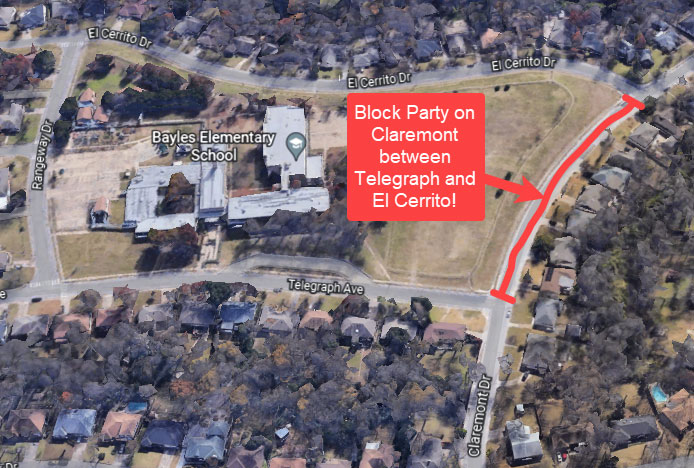 Come out for an hour or two and get to know your neighbors! There will be music, fun activities for the kiddos, and a food truck serving tacos, sno-cones, and soft drinks. BYOB for grownups.
We'll have our annual election for Claremont Addition Neighborhood Association (CANA) Board officers, which should take about 5-10 minutes. The rest of the time will be all about hanging out, having fun and making new friends.
Volunteers Needed
Set up
Sign In Table
Clean Up/Tear Down
Beverage Chief
Children's Activity Chair
Show Runner
Floaters
Click to volunteer: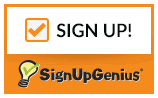 National Night Out is an annual community-building campaign that promotes police-community partnerships and neighborhood camaraderie. Traditionally it has been held on the evening of the first Tuesday in August. Since it is so hot in Texas that time of the year, a few years ago, CANA (along with a lot of other Texan communities) shifted the date to October when it is so much cooler (we hope–hey this is Texas, right?). This year, for the first time, we've shifted the day from Tuesday to Saturday so that that our families with children can relax and enjoy the evening without worrying about getting their kids to school in the morning.
Best regards,
Your CANA Block Party Team:
Christina Garcia
Gary Garcia
Debbie Shaw
Rob Brown
Vikki Martin